Unwind at Our Sonoma Coast Spa
The perfect complement to your wine country adventures is a stress-melting spa treatment at The Lodge at Bodega Bay. Like everything else we do, we take an artisanal approach to wellness treatments in a soothing, revitalizing setting, offering our guests the best hotel spa in Sonoma County.
Spa
With two tranquil spa treatment rooms, enjoy complete relaxation as we tailor your treatment to instill bliss from temples to toes. From our signature Warm Shell Massage to our decadent Cabernet Grape Sea Scrub, you can indulge in one of our massages and signature body treatments inspired by the healing powers of the Pacific.
Please call 707-875-3525 to schedule a treatment.
Hours of Operation
Reservations
Please call 707-875-3525 to schedule a treatment. Due to limited availability, we highly recommend that you schedule your treatments in advance. Please be advised that all prices are subject to change.
Ailments
Please alert us if you have any medical conditions or are presently under a physician's care. Conditions such as pregnancy, high blood pressure and heart conditions are of special interest to our spa professionals. We will customize our services to fit your needs whenever possible.
Eligibility
Spa guests must be at least 18 years of age, or be accompanied by an adult.
For Spa Reservations, please phone
(707) 875-3525 or (888) 875-3525
Clothing
During all treatments, the body is fully draped. Undergarments may be worn if preferred. Please remove all jewelry before coming to the spa.
Cancellations
Please notify us 72 hours in advance of your first appointment to avoid being charged the full value of our services.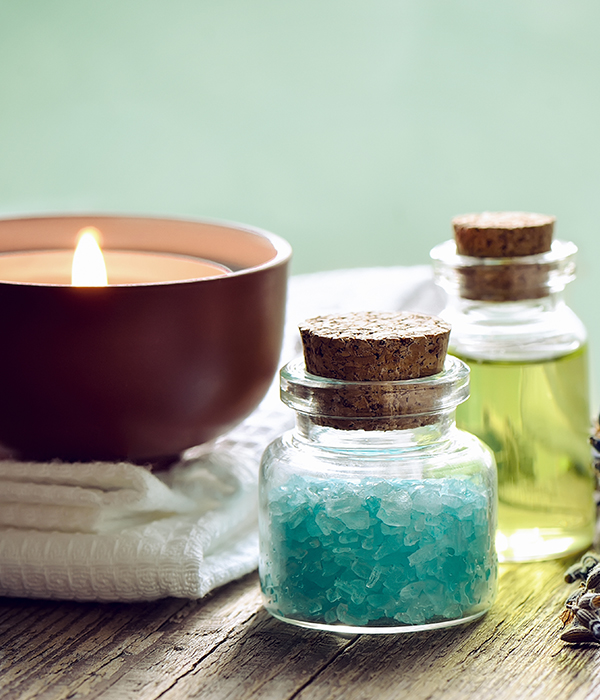 Spa Gift Cards
As a thoughtful gift, The Lodge at Bodega Bay gift cards are the perfect gesture. Both our e-gift cards and traditional gift cards are valid at The Lodge at Bodega Bay, our spa, Drakes Sonoma Coast, Drakes Fireside Lounge, and at all Woodside hotels, restaurants, and spas.
Fitness Classes
Invigorate your mind, body and spirit with mindful movement and meditation. The Lodge offers complimentary fitness classes for hotel guests including yoga, Pilates, stretching and guided meditation. All experience levels are welcome, and yoga mats and towels will be provided. Please visit the Front Desk for the class schedule and to sign up.
Nature Walks
Immerse yourself in natural beauty and discover true relaxation with our guided nature walks. Our diverse natural habitat and unique location on the west coast migratory route offer some of the best year-round bird watching opportunities in the country, and we're fortunate to have an easy Nature Walk trail just steps from The Lodge. We welcome newcomers and experienced birders alike to join us on leisurely guided nature walks, weather permitting. Please visit the front desk to inquire about dates and times for this activity.