The Lodge at Bodega Bay Journal
Notable destinations, events, and happenings in Bodega Bay, the Bay Area, and beyond.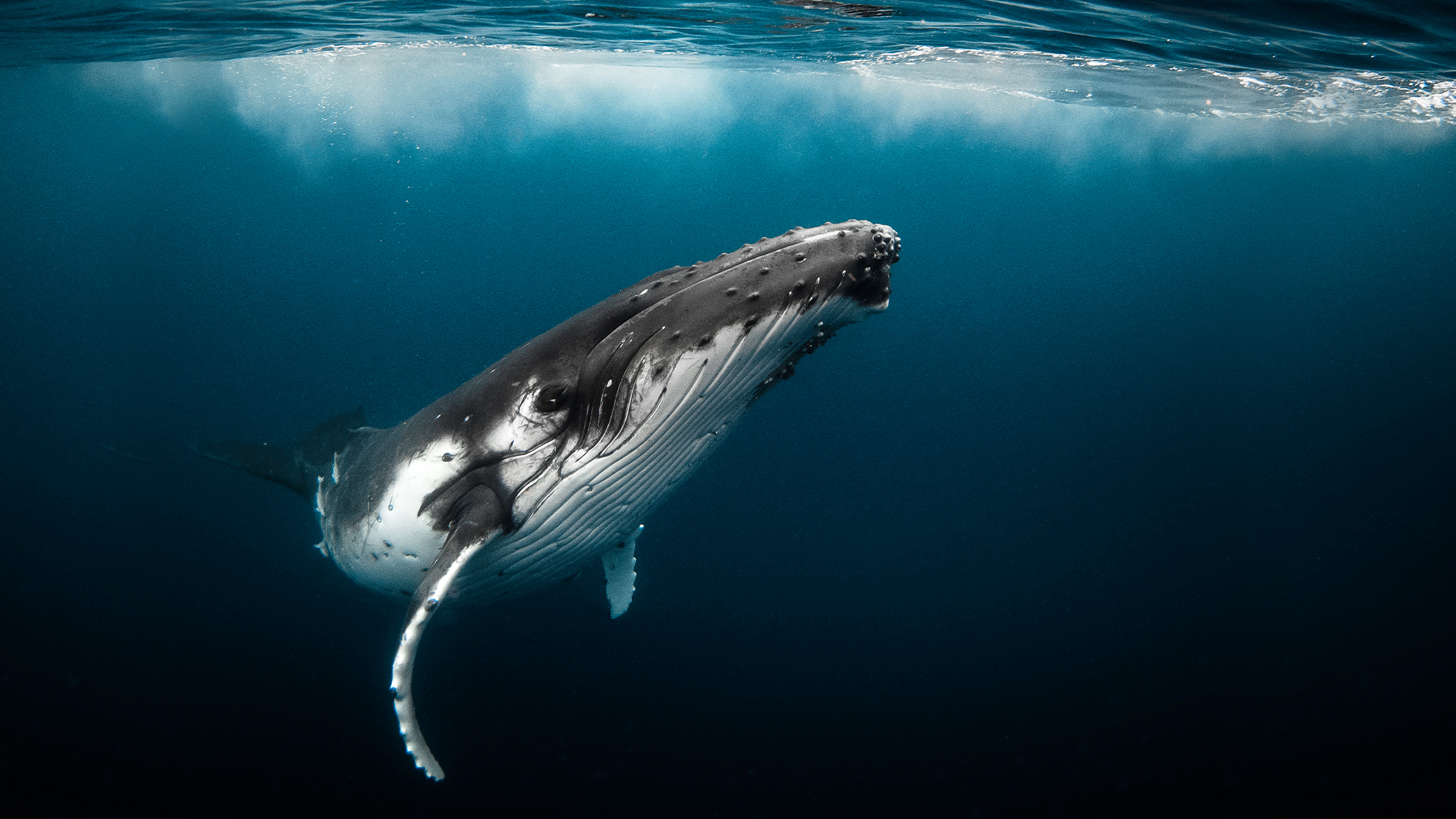 The Annual Gray Whale Migration
May 6, 2022
Each winter, around 20,000 gray whales begin their 6000-mile journey from the arctic waters off the shores of Alaska down the California Coast to mate in the warm embrace of Mexico's Sea of Cortez.
Once the task is complete, the whales head back north to the Bering Sea to feed through the summer. If you're staying with us this May, you'll have the opportunity to see these massive, majestic creatures in person. Bodega Head, a rocky peninsula roughly four miles long and a mile wide, not only protects Bodega Bay from the brutal force of the Pacific, it also provides an ideal lookout spot for the 40-foot, 60,000-pound sea mammals on their northward journey. (The newly born calves are much smaller, of course, and they love playing alongside their mothers as they travel home.) If you'd like to witness this stunning annual migration, just let hotel staff know. We'll be happy to help you arrange the perfect day of whale watching.
Read More
A Family of Independent Hotels